Returning to Work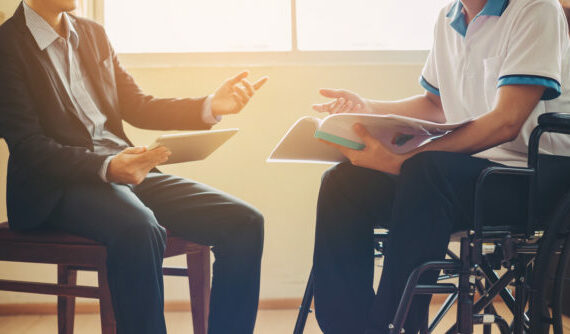 1. Use the Referral Form for Field Medical or Vocational Services (PDF) to request Return-to-Work services.
2. Submit your employee work profile at the time you submit the FROI.  See Reporting an Injury.
3. Ensure the employee work profile is accurate and descriptive of physical demands for the injured employee's actual position.
4. Train your supervisors and employees on your return-to-work policy.
5. Discuss with the employee's supervisor likely work restrictions and explore transitional employment options—Be ready!!!
6. Maintain contact with the injured employee.
7. Communicate with everyone—benefit coordinator, nurse consultant, panel physician.
8. Be ready to offer transitional or alternative employment as soon as the employee is released to work – discuss barriers to return-to-work with the nurse consultant.
On-site case management – you have the power to refer with a state agency referral form.
Questions – Call your nurse consultant at MCI. See Contact Us.