Reporting an Injury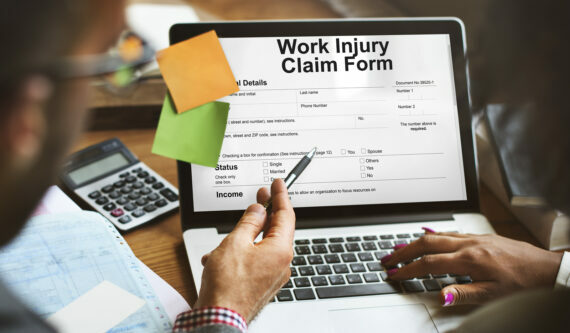 You can use the web-based claims reporting system called Sedgwick Employer Accident Report Portal powered by Sedgwick. The Portal is an electronic form processing system that facilitates collection of the vital information required for a complete COV first report of injury. The portal increases accessibility and enhances accuracy and speed of claim resolution.
1. Report a claim by clicking on the link below to access the reporting system: froi.sedgwick.com
2. Include information on the FROI submission regarding the accident description and return-to-work.
3. Communicate with the MCI team any time there is a change in the injured worker's work status which results in lost time or return to work and will affect the amount of indemnity benefits the injured worker is owed. This communication should be submitted to MCI at the same time the lost work hours or return to work is reported to HR/payroll.
4. Complete a wage chart or provide wage information by other Office of Workers' Compensation approved methods for all lost-time claims.