PPO Network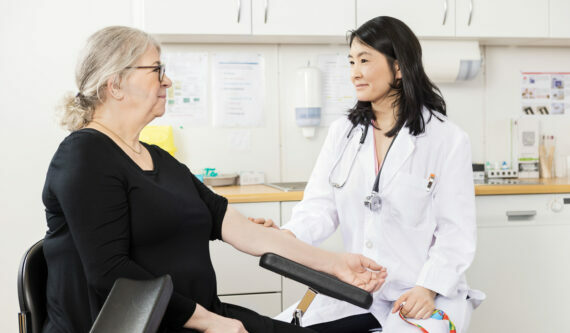 The CareWorks website allows you to search by region, address, or name. You may also select the medical provider type and medical specialty. Remember 'less is more' when performing a search. The information extracted will be an exact match to the criteria you request. If you search "Orthopedics" you will not see "Orthopedic Surgery"; if you request "Jonson" you will not see "Johnson".
Click to go to the CareWorks website
See Finding a PPO Provider for step-by-step instructions in our Online Guide.